Welcome to The Barstool classic
Presented by Truly Hard Seltzer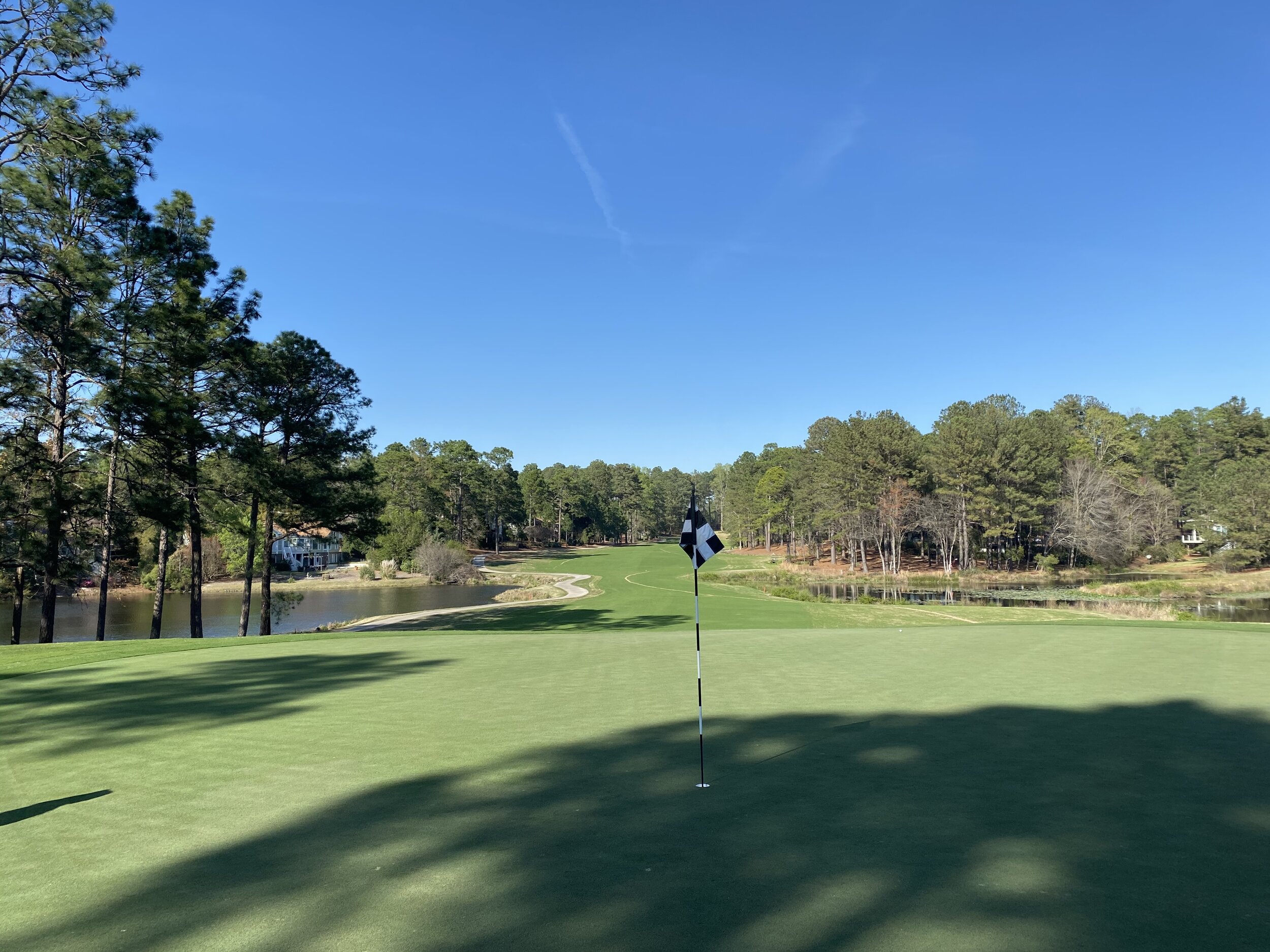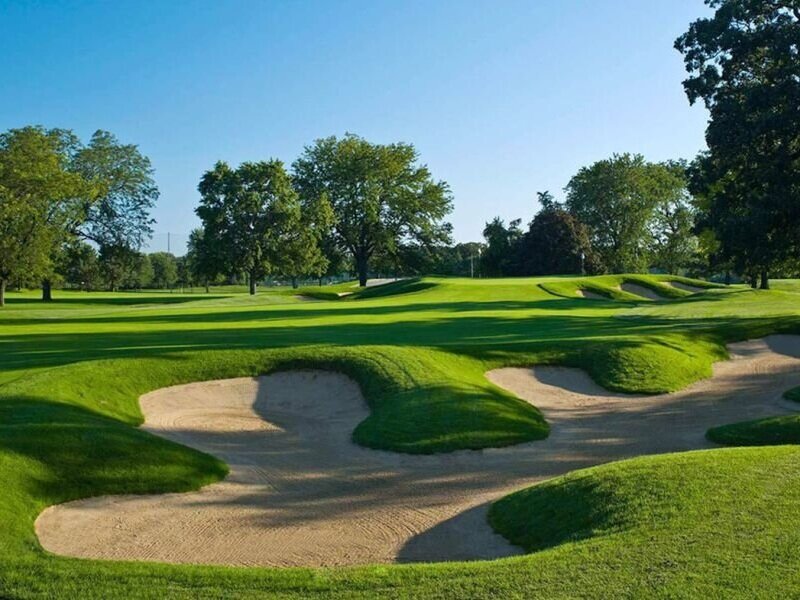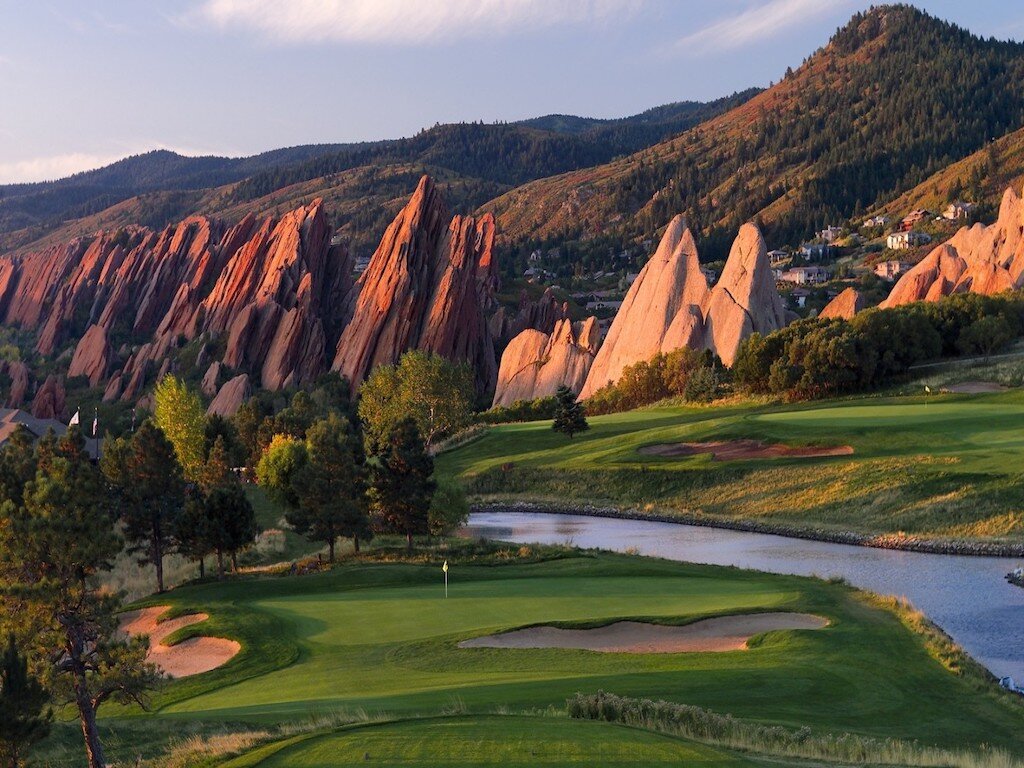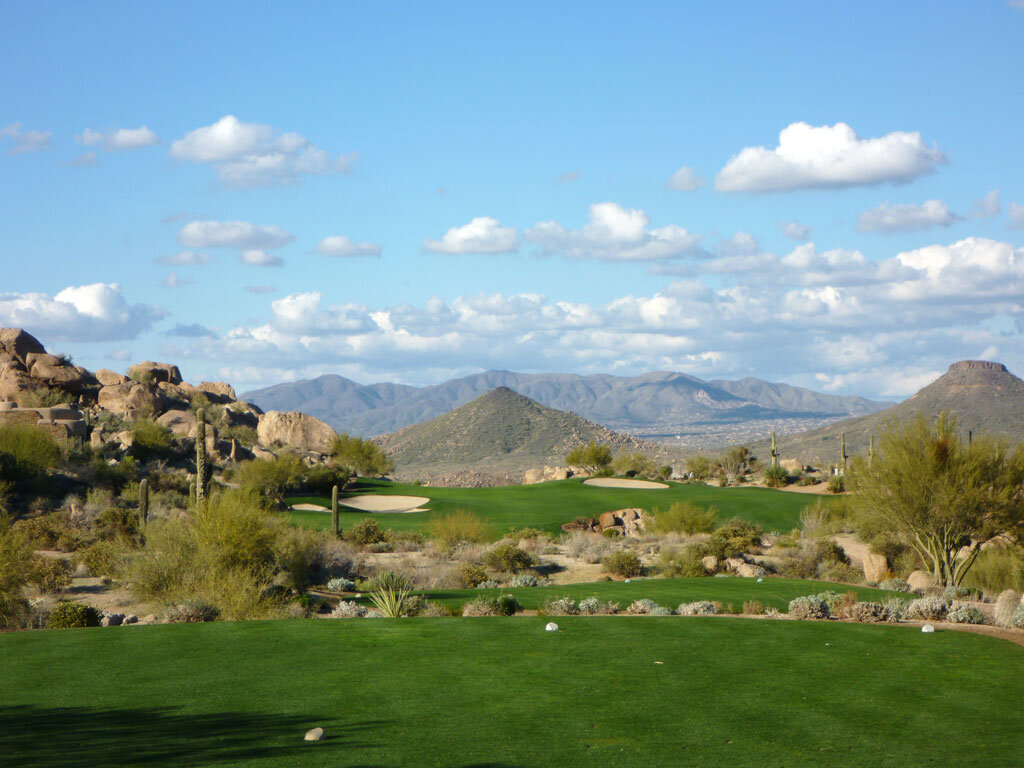 Barstool Classic Championship
Pinehurst Resort
Nov 8-10, 2020
What is the Barstool Classic?
Competitive golf in the Barstool way. In 2019, we set out to build for the common golfer the greatest combination of competition, camaraderie and fun the golf world had ever seen. We succeeded. The Inaugural Barstool Classic presented by Truly Hard Setlzer hit 8 different qualifying venues then culminated with an iconic championship on the shores of New York Harbor at the stunning Liberty National.
We're back in 2020 and we're doing it bigger and better: 16 qualifiers across 14 cities with a Championship Weekend at Pinehurst, the cradle of American golf, in November.
Teams of two playing at 50% handicap in the four ball, stroke play format. The top 6 net scores from each qualifier advance to Pinehurst. Each player must carry an updated GHIN handicap (or, less preferably, another USGA-recognized handicap) to be eligible for prizes and advancement.
A team's registration fee covers at least 18 holes of golf, breakfast, lunch, happy hour, booze all day, a tee gift, seeing The Commissioner in the flesh, prizes and more. If said team advances, they'll earn at least one 18-hole round at Pinehurst (potentially two), food & beverage for the weekend, and entry into The Cradle Cup at Pinehurst's 9-hole, 789-yard short course. Players will be responsible for their own travel & lodging.
The victors of the 2020 Barstool Classic will win $10,000 and have their names etched forever onto the coveted Commissioner's Cup.
Come for the golf; stay for the happy hour; and remember -- Commissioner Riggs has final say on everything.
Questions? Email us at barstoolclassic@barstoolsports.com
2020 Barstool Classic Schedule/RESULTS
Press